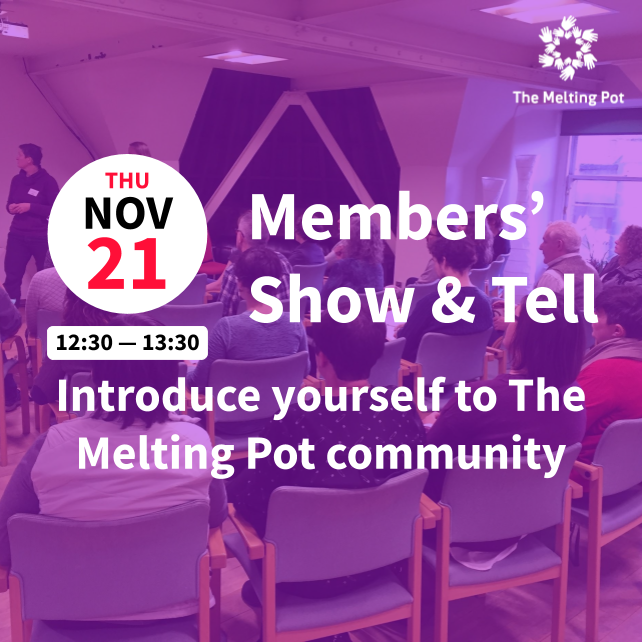 Noticed a new face around the coworking space but haven't had a chance to introduce yourself yet?
Looking for advice or a certain skillset for your business and want to ask our Members for their input?
Or, do you just have an interest in what's going on with other friendly folks utilising the space?
Come along to our Members' Show & Tell! A chance for Members - new and old - to give a 5 minute intro to themselves and what they do. All are welcome, and making an intro 'pitch' isn't compulsory (but it is encouraged)!