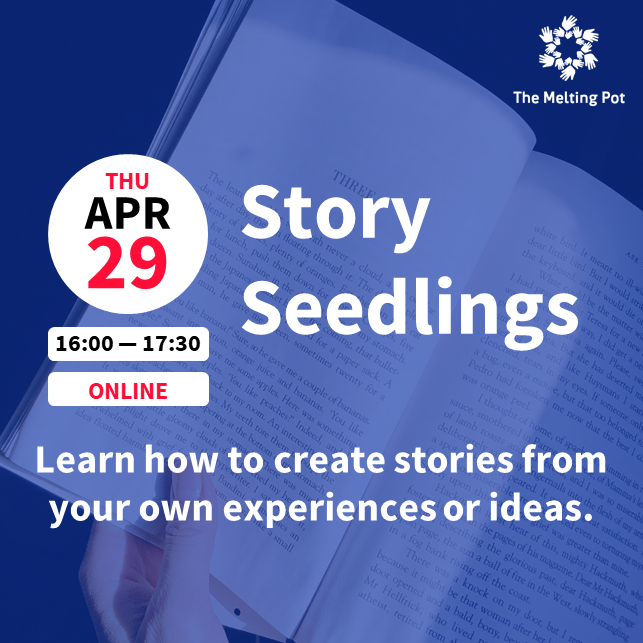 A creative workshop for anyone who would like to explore and learn how to create stories from your own experiences or ideas.
Story Seedlings will be a 1.5 hour workshop, taking place on zoom. It is a space for knowledge sharing and idea generation at the early, vulnerable stages of creating and developing stories to tell.
Here you will have the chance to share an idea for a story and receive constructive feedback and guidance on how to develop and grow your ideas. Taking you through a process in small groups you will move from an idea to a story by the end of the workshop.
Bring an open heart, an open mind, a personal experience or an idea for a story that you would like to share.
Facilitated by
Svend-Erik Engh
is a story coach with more than 25 years experience of teaching storytelling in Denmark, Sweden, USA and UK.
"Svend is a wonderful teacher! He is passionate about the world of story and manages to detect the strength and weaknesses within the tale. His workshops are joyful with valuable as well as kind feedback. Even though the workshops are online now, he is able to connect with each and everyone – creating a vibrant and engaged environment. I highly recommend working with Svend and discover new and surprising ways in your telling." Franziska Droll, tourguide and storyteller