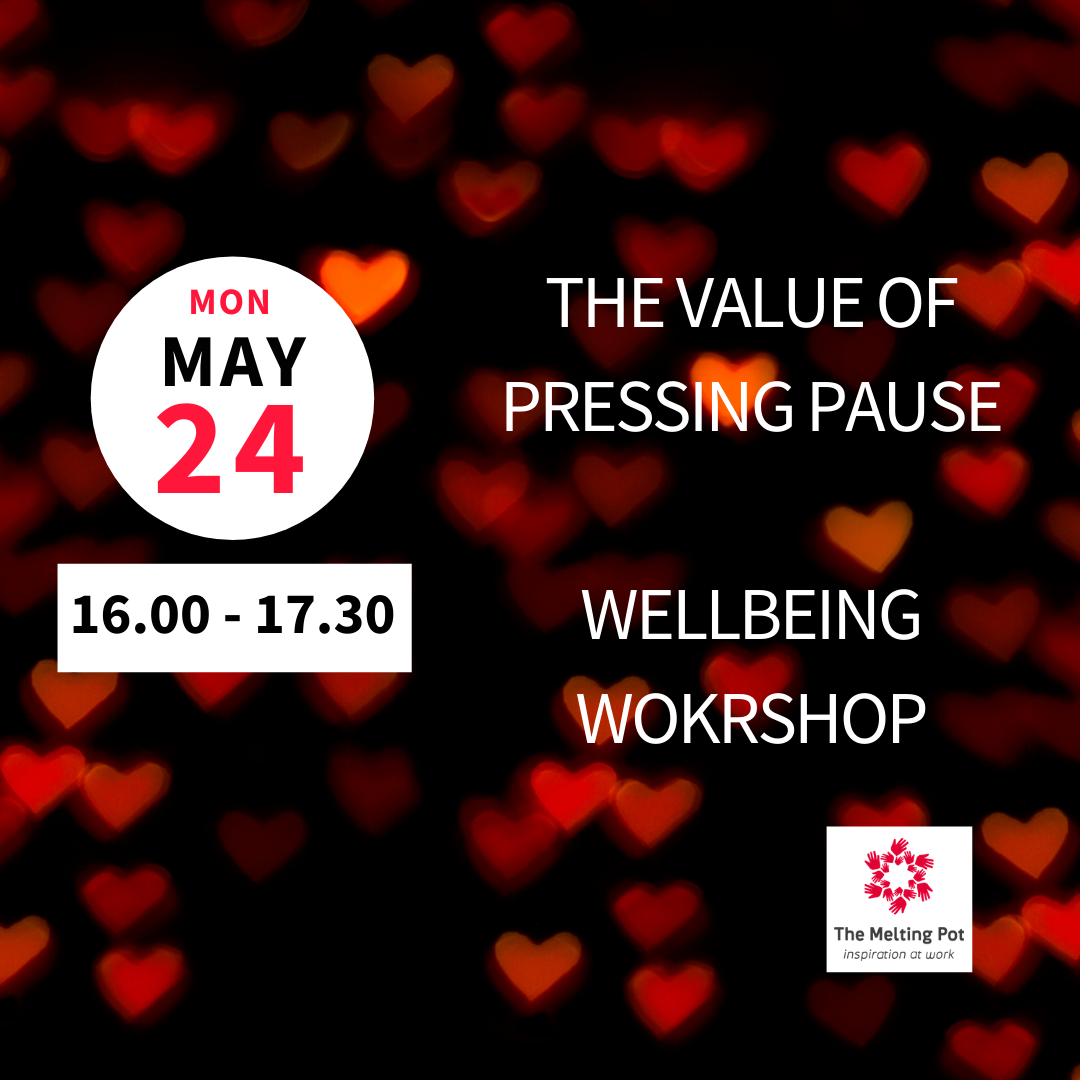 The Value of Pressing 'Pause' - How Heartfulness meditation and relaxation can help us achieve better physical and mental health.

Many of us are experiencing increases in stress and pressure, whether it be from work, family, or other sources. But, if stress becomes a permanent issue in our lives, we can end up feeling unhappy and exhausted.
Science has shown that gentle meditation is one of the best antidotes to stress, and Heartfulness practices offer some of the simplest and fastest ways to achieve a calmer and happier life.
In this Heartfulness session, you will hear about the benefits and importance of taking time for yourself. You will also experience a soothing, guided relaxation followed by a short meditation.
Take a break from work and the day-to-day stresses of life and join us as we explore the importance of pressing pause, taking time for ourselves to improve our wellbeing.
Heartfulness is run by volunteers and offers free meditation and relaxation throughout the world through non-profit organisations in over 160 countries. Certified trainers teach Heartfulness free of charge to anyone (aged 18+) who is interested in learning simple techniques which have been shown to have immediate, beneficial effects on our health and wellbeing.
Website -
https://www.heartfulness.uk/
Facebook -
https://www.facebook.com/heartfulnessUK
Instagram -
https://instagram.com/heartfulness_uk?igshid=9xn5ljogij0j