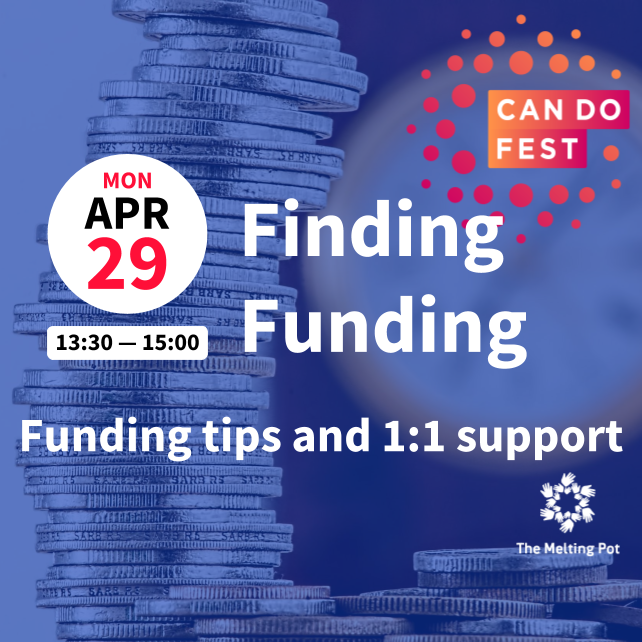 Finding funding is often the main barrier between a good idea and a thriving business. This workshop will look at the grant funding landscape for research & development and product development to help you work out how best to fund your organisation.
PNO Group are Europe's leading innovation funding advisory and they advise businesses, active in R&D, on national and international grants. Max from PNO Group will start off with a talk covering various options for funding, this will be an interactive session so feel free to bring questions! Initially, we will discuss the UK's funding landscape including both UK specific competitions as well as wider European funding opportunities. Following this we will undertake an in-depth analysis of Innovate UK's Smart Grants programme which provides funding to highly disruptive products and services being developed within the UK regardless of sector, with regular call dates throughout the year.
The scheme supports business led projects that aim to develop or demonstrate highly innovative processes, products or services that have the potential to deliver significant business growth. With a budget for the current round of £20 million, the competition is open to all sectors and will support projects at different levels of maturity from initial ideas and proof of concept activity through to advanced prototype development.
During the workshop we will look at the key requirements of the competition along with tips and tricks of how an application should be presented to stand the best chance of success. Max is also offering 1:1 sessions to get to grips with your specific funding needs and offer tailored, practical advice about applying to the scheme. There is a limited number of sessions and they'll be allocated on a first come, first served basis. To get a 1:1 spot book a ticket and email Cleo@TheMeltingPotEdinburgh.org.uk requesting an appointment.
The talk and Q&A will run from 13:30 - 15:00 and 1:1 sessions will run between 14:30 and 16:30. You're very welcome to stick around and work while you wait for your 1:1.