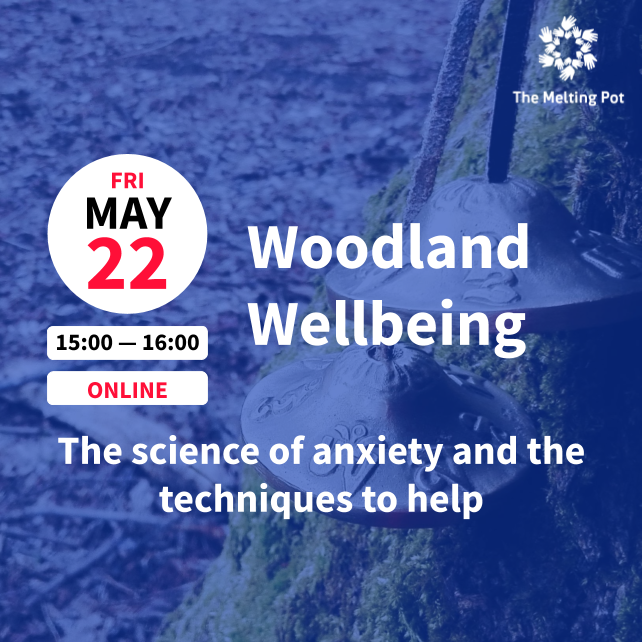 In this workshop, you will learn:
· All about our 3 emotional systems and the science of anxiety
· 5 "quick fix" effective techniques to reduce your anxiety levels
· The importance of imagination through a woodland meditation
· The joy of playfulness and humour through a pub style woodland quiz
Lou spent 10 years working with Oxfam, Red Cross and ActionAid in the UK and overseas, before returning home to Glasgow burnt out and in dire need of rest and change. Through her own personal recovery journey and exploration of ways to stay well, she was inspired to set up Wellbeing Rebels C.I.C. Lou believes passionately that everyone should be equipped with the knowledge and tools to look after their emotional and mental health. She is keen to inspire people to learn new skills and nurture the kind of caring connections which are crucial to staying well.
Wellbeing Rebels delivers wellbeing workshops to community groups and organisations, empowering them to build emotional resilience and make changes in their own lives and the lives of those around them. Lou is a committed LGBTQ+ Advocate and founder of Pride Outside C.I.C, a wellbeing festival for the queer community in Scotland.
Lou continues to develop her own emotional resilience through her buddhist practice, boxing training and performing as a stand up comedian.
* This event is for members only